Penn State York's Annual Clay Shoot Event!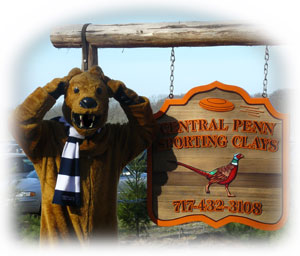 Get Ready…
The clay shoot planned for September 2020 has been postponed and will return in spring 2021. Stay tuned for more details.
Aim…
You'll be taking aim at more than just clays at this annual clay shoot event. You'll be helping to raise funds for Penn State York Athletics.
Take your best shot by becoming a sponsor!
Fire…
Penn State York Sporting Clays Event
Highlights from 2015:
Highlights from 2014:
Highlights from 2013:
Highlights from 2012:
Highlights from 2011:
Highlights from 2010: